Bas-relief finishing
It is a finishing treatment on bas-relief with single color finishes, multicolor, camouflage and more.
Bas-relief finishing is a technology developed by Fortex® also referred to as Lettering. It is a specific decorative application, with single-color, multicolor, camouflage etc. finishes, of geometrically delimited recessed areas.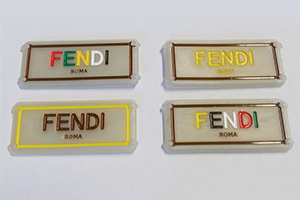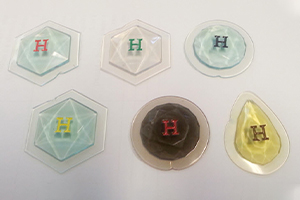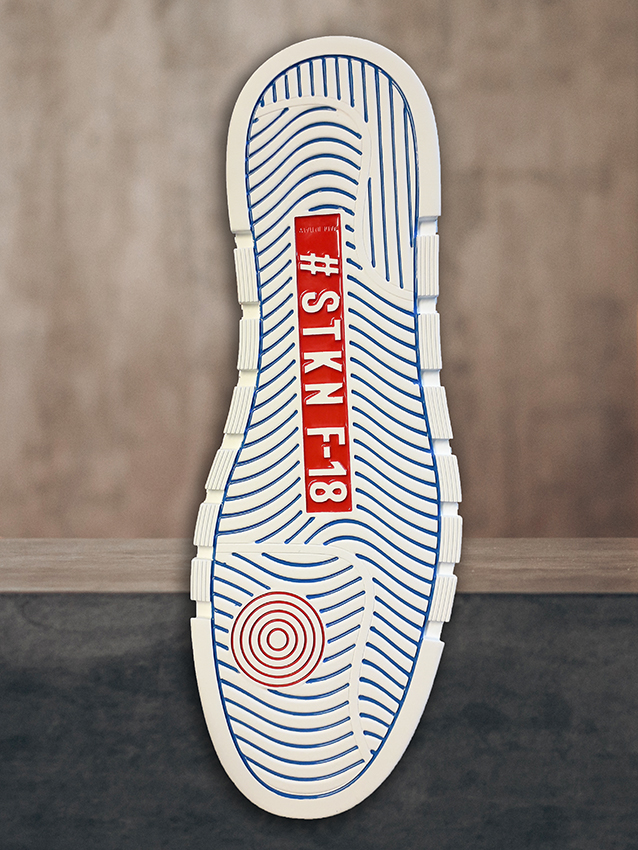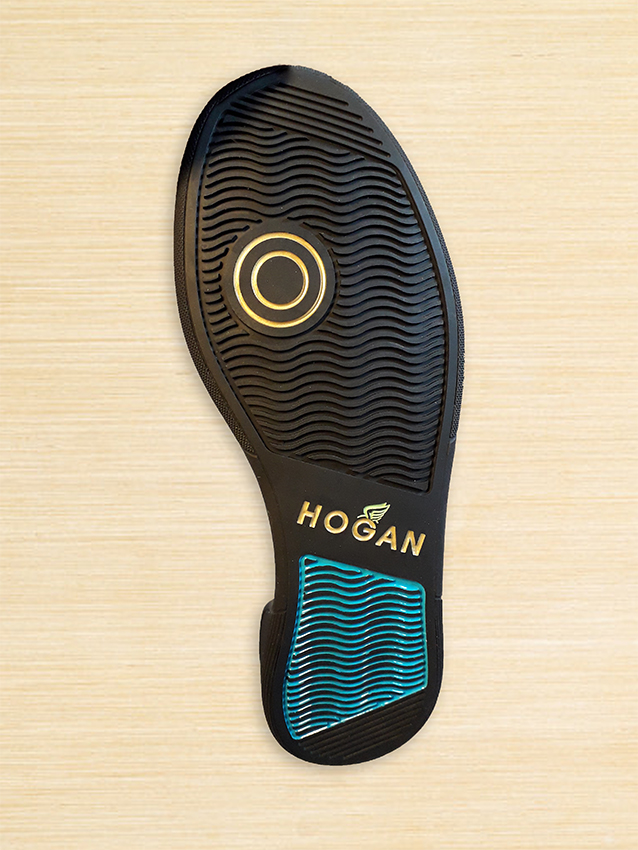 Fortex® creates bas-relief finish of recessed areas on wood, plastic and metal ennobled with liquid varnish.
Thanks to our experience in liquid varnishing, we can make high-precision bas-reliefs with lettering with a decorative finish on the engraved part.
Our experience enables us to process an innumerable amount of substrates from plastic (ABS, PA, PU, PBT, PC etc.) to all metals, alloys and glass. Functionally, our cycles are aimed at meeting customer requirements.